Where community flourishes and knowledge grows
NTEN's conference — often referred to as the NTC — is the annual gathering of people who want to make the world a better place through the skillful and equitable use of technology. At the NTC, you'll learn essential nonprofit technology best practices while connecting with a community that shares your commitment to social change.
This is the first NTC to combine in-person and virtual into a fantastic hybrid experience. Take advantage of early registration before prices goes up on January 16. Start planning your time at 23NTC.
About the NTC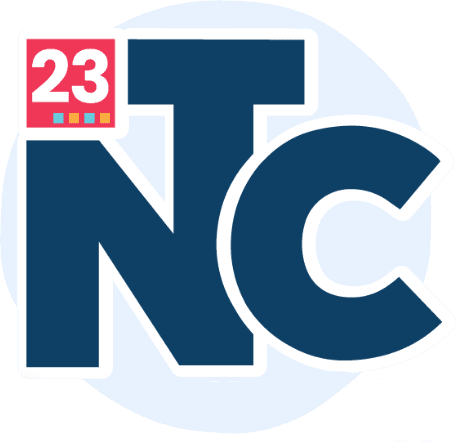 To put technology to use for your mission, you need to invest in your personal capacity to do the work. The NTC has something for people in all roles, from those brand new to their job to expert practitioners.
Community flourishes
You're likely to make long-lasting friendships, meet new mentors, and network with valuable partners. There are many spaces to connect in whatever ways you're comfortable engaging with others.
Knowledge grows
Sessions are just the beginning of the learning opportunities. The program includes formal educational content as well as informal opportunities to share ideas, resources, and experiences with other attendees.
Equity triumphs
To dismantle inequities in nonprofit technology, we must prioritize equity throughout our community. This shows up in everything from the conference's racial affinity spaces to our focus on accessibility.
Inspiration spreads
Our missions and movements are so important, but doing the work day in and day out can be challenging. That's why we take time to reflect and get reenergized through the NTC's amazing keynotes, spaces for reflection, and more.
Be part of 23NTC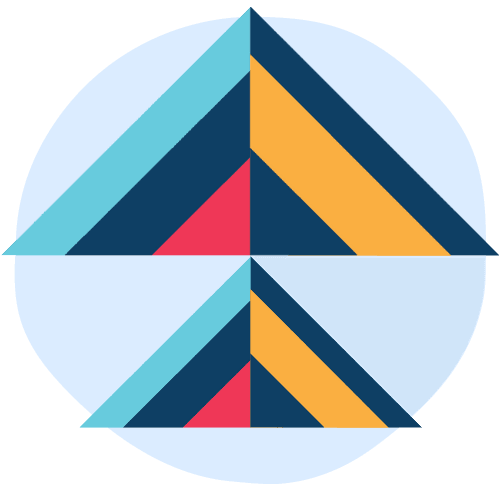 Join thousands of attendees, including nonprofit staff, volunteers, board members, funders, consultants, and tech vendors.
Everything you need for a great conference
Get the most out of your time at the NTC. It's a hybrid conference, which means you can participate in whichever way is right for you.
Don't wait to register! Prices go up January 16.
Be a speaker
Find everything you'll need as a speaker. Register, get the speaker guide, access your proposal dashboard, learn about opportunities to join sessions, and more.
New session proposals are closed and notifications have been sent to selected session leads.
Sponsor and exhibit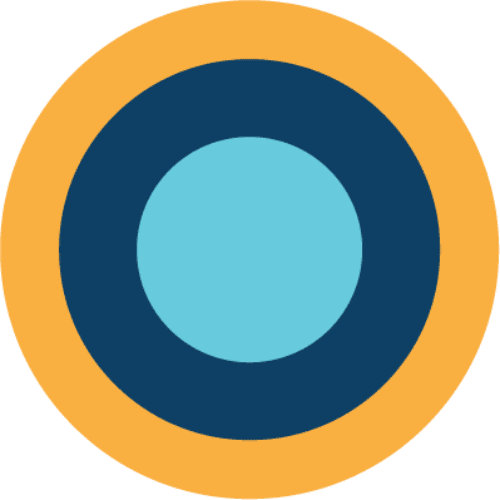 The NTC is simply your best opportunity to connect with technology decision-makers and thought leaders from around the nonprofit sector.
Build your sponsorship
Create a custom sponsorship package with benefits that are meaningful to your company. Our community is constantly exploring new technology and how to use it strategically, effectively, and equitably.
Sustainability commitment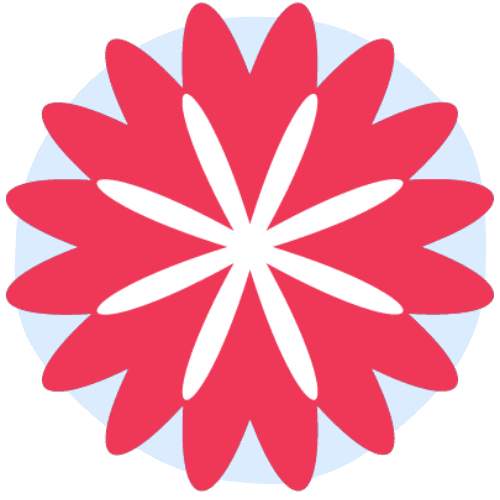 Events create a large environmental footprint. NTEN believes in creating sustainable events by incorporating socially and environmentally responsible decision-making into the event planning, implementation, and participation.
Our 23NTC sustainability efforts include:
A convention center with zero waste programs, LEED certification, access to public transit, and more.
Hotels that use union labor and sustainable practices.
Carbon offsets.
Swag that, whenever possible, is sustainably-made, union-made, and made in the USA.
Local vendors, especially ones owned by people of color, LGBTQIA+ people, or women.
Signage materials that are sustainable and recyclable.
Information to encourage sustainable practices in the sponsor and exhibitor guide.