Optimize Your Unconventional Resource Plays
The Unconventional Resources Technology Conference (URTeC) is a premier event focused on the latest science and technology applied to exploration and development of unconventional resources, with special emphasis on integration of the technical/professional disciplines.
The Integrated Event for Unconventional Resource Teams
A combination of the world's leading professional societies has brought both depth and breadth to the technical base of the conference attributing to URTeC's collaborative platform and innovation exchange sustaining and propelling our industry's ongoing success.
Geophysicists: Society of Exploration Geophysicists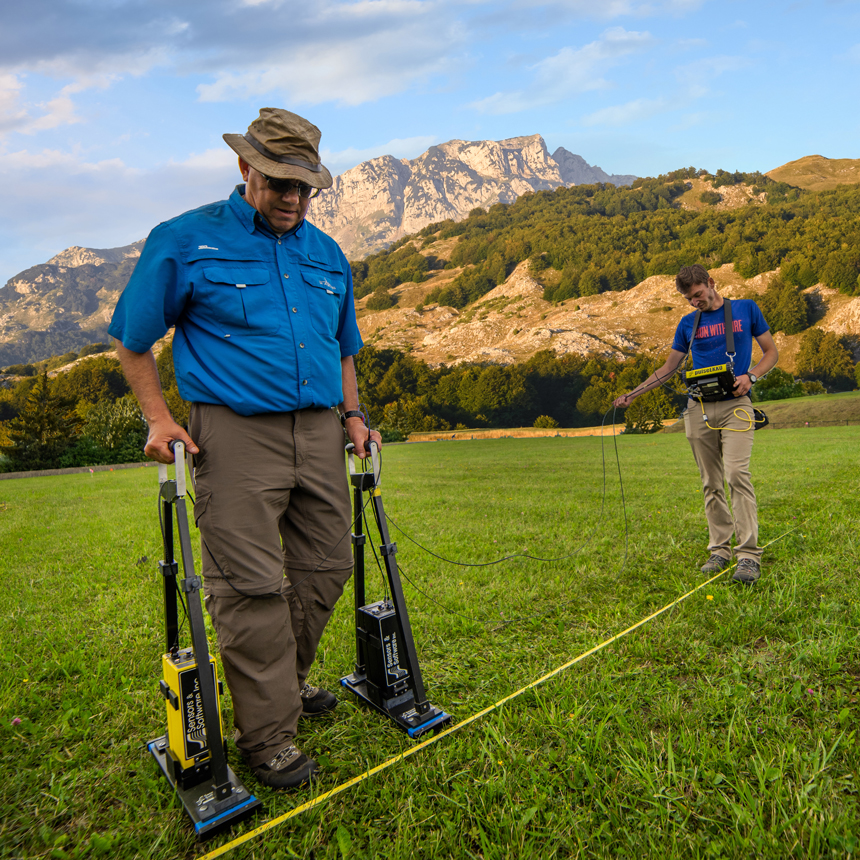 Engineers: Society of Petroleum Engineers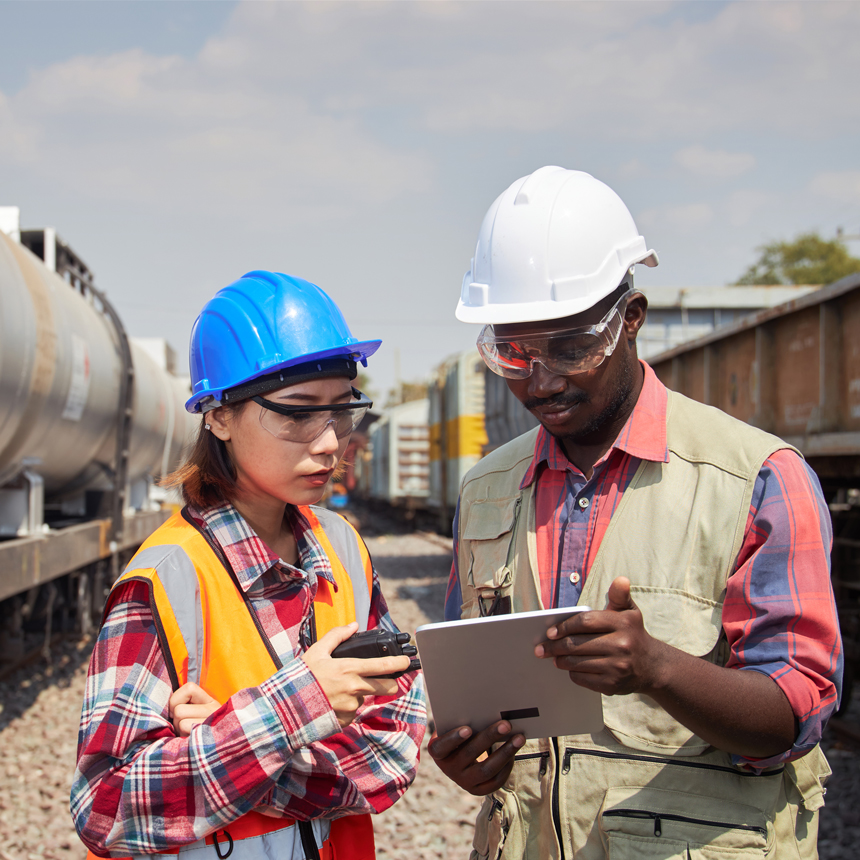 Endorsing Organizations: Key Technical and Business Associations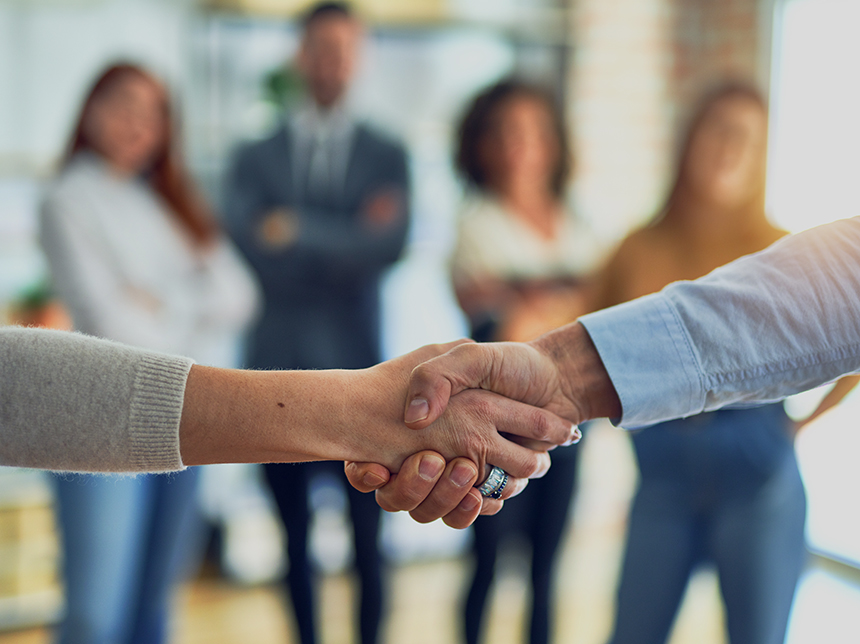 Geologists: American Association of Petroleum
Here's What You Can Expect
URTeC continues to be the best opportunity you'll have to exchange information, formulate strategic ideas, and solve problems to manage and optimize your unconventional resource plays.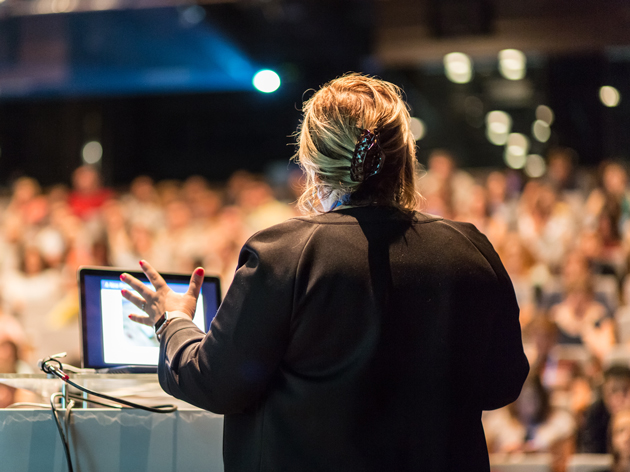 Technical Program
Three full days of more than 390 superior quality technical presentations and talks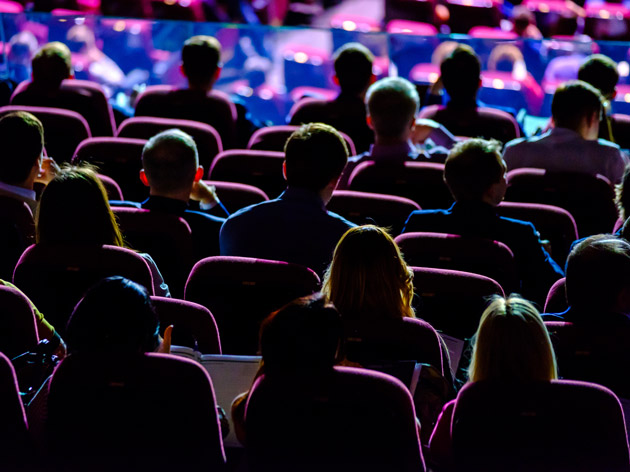 Special Highlights
Plenary, panel, and special sessions featuring high level industry speakers and professionals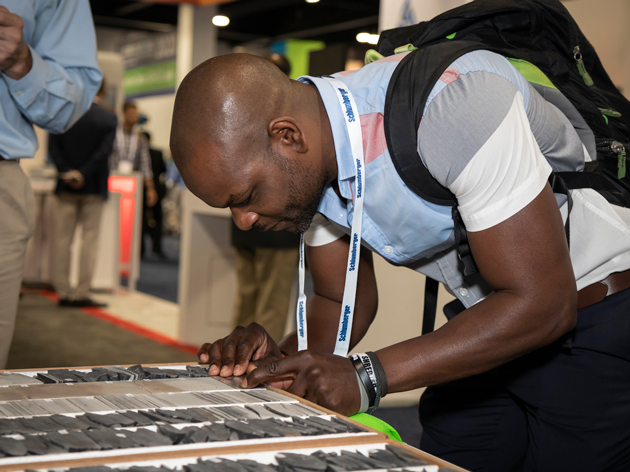 Extended Learning
Topical breakfasts, luncheons, short courses, core, and more to further build your knowledge and expertise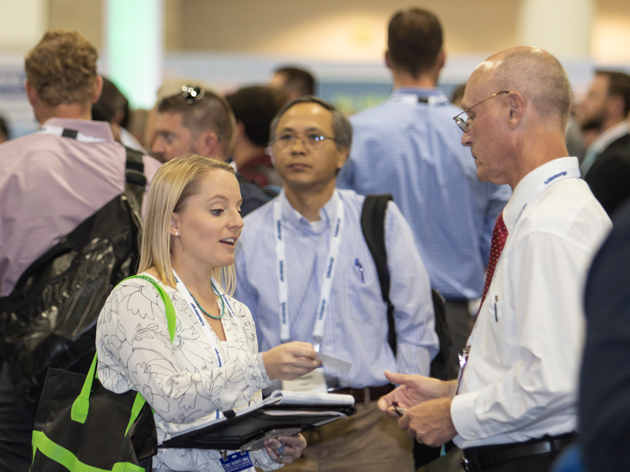 Networking Events
Interactive networking forums to connect with colleagues and engage in new business opportunities
New for 2023: Technical Sessions | Exhibition
An exciting new change is being implemented for 2023 – the technical sessions and exhibition will now be conveniently located on the same level in Halls E and F in the Colorado Convention Center. The technical sessions will be partitioned in Hall E and the exhibition will be in Hall F.
View the layout
Secure Your 2023 Sponsorships
Align your brand with a high-quality technical forum and reach a multidisciplinary audience of geoscientists professionals from around the world.
Book Your Exhibit Space Today
Effectively showcase your company's name, services, innovations, and solutions for an extended engagement by exhibiting in-person.