Soar to New Heights at the 2023 ASCD Annual Conference
Learn, celebrate, connect. Don't miss this action-packed event with hundreds of educational movers, shakers, and changemakers. Supercharge as an educator ready to shape the future of education.
Be a learning pioneer. Find innovative ways to solve tough problems.
Rediscover your passion. Renew your sense of purpose.
Find your people. Make new connections and fill up on fresh ideas to take back to school.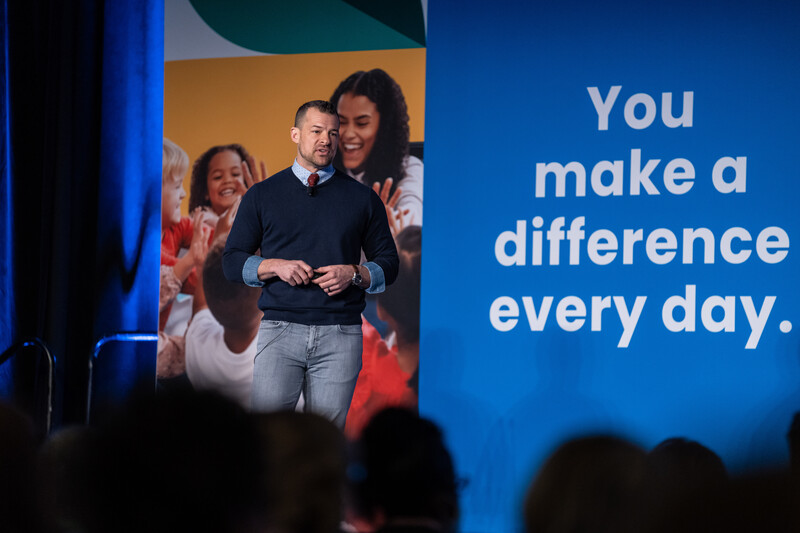 Featured Speakers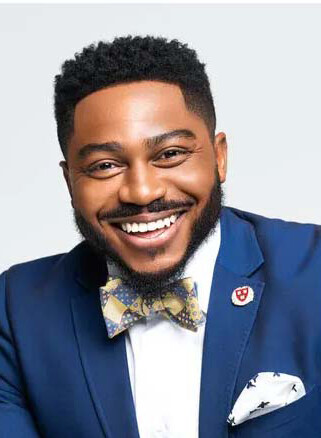 Brandon P. Fleming
Founder, Harvard Diversity Project; Author
Brandon is a nationally acclaimed Harvard educator and author of MISEDUCATED: A Memoir. As an at-risk youth and college dropout turned award-winning educator, his story of struggle, success, and service has inspired millions around the world.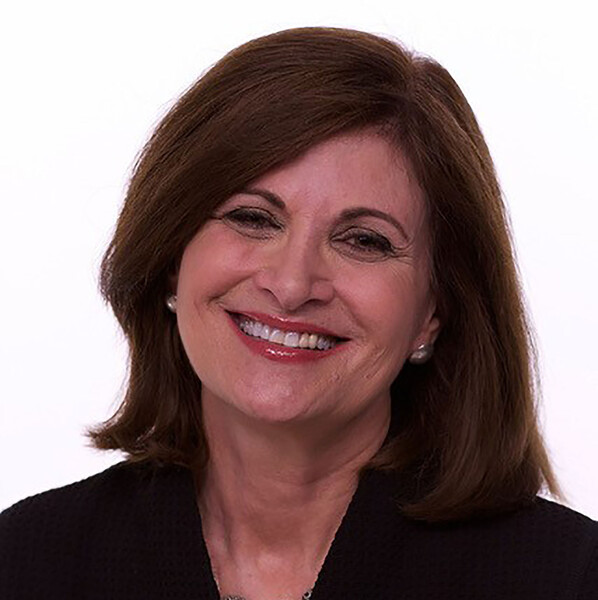 Michele Borba
Best-selling Author & Educational Psychologist
Michele is an internationally renowned educator, recognized world-wide for her solution-based strategies to strengthen children's social-emotional intelligence, resilience, and empathy.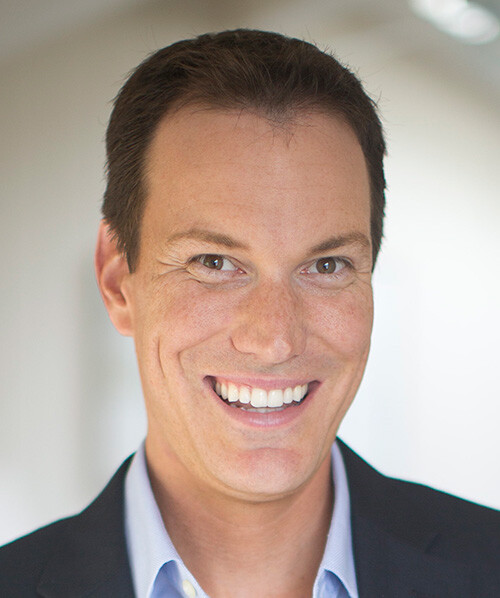 Shawn Achor
Researcher, NYT Author of The Happiness Advantage
Shawn is one of the world's leading experts on the connection between happiness, success and potential. His research on mindset made the cover of Harvard Business Review, and his TED talk is one of the most popular of all time with 16 million views.
Pioneer New Thinking in Teaching and Learning
Choose from 100+ sessions focused on the most important issues in education. Create your own dynamic
learning path to boost your professional growth. Topics include:
Educators' Vital Roles—Celebrate the impact of educators
Burnout and Retention—Reduce burnout and improve teacher and administrator recruitment and retention
Educator Capacity—Build educator capacity through instructional leadership and coaching
Personalized Instruction—Power personalized learning through effective technology
Using Data—Use data and assessments to drive instruction.
District-Wide SEL—Create district-wide embedded SEL programming
Equitable Learning—Ensure inclusive learning environments
Lead through Change—Manage systems through change with leadership strategies
Developing Cultural Competency—Create an understanding of Implicit Bias
Advocating for Marginalized Families—Implement systems and structures to support marginalized students and families