Onsite Services & Vendors
The Colorado Convention Center has a variety of services located on site that help to make your event planning experience seamless. Check out our exclusive services as well as vendors located on site.
Please click here for vendors who are approved to work at the Colorado Convention Center: Approved Vendor List
Exclusive Service Providers
Guest Services
The Colorado Convention Center has a team dedicated to your needs, the guest service team is eager to make your experience the best it can be. Our friendly and knowledgeable staff will be able to assist you and answer any questions you might have. No need to worry with our top-notch team here to help.
More Information
Sodexo Live!
Phone: (303) 228-8050
Sodexo Live! Exhibitor Booth Services Menu
Sodexo Live! Contacts (Adobe PDF)
Sodexo Live! is the exclusive caterer for the Colorado Convention Center and the preferred caterer for the Denver Performing Arts Complex. Our highly trained and award-winning Culinary Team invites you to experience our passion for superior cuisine artfully blended with innovative presentation and style. From a lavish reception for 10,000 to an elegant gala in our Grand Ballroom, or an all-day Executive workshop in our spacious meeting rooms, Sodexo Live! catering will custom tailor a menu program to perfectly fit the unique needs of your event.
Delightfully enticing and satisfying food is what we are all about, because we recognize food as not only one of life's basic pleasures – but also an important element of your event, helping to facilitate both communication and camaraderie.
Discover the delicious difference that an innovative and creative catering partner can make in your event. We promise an exceptional culinary experience every time you visit the Colorado Convention Center and the Denver Performing Arts Complex. Contact the Catering Specialists at Sodexo Live! today.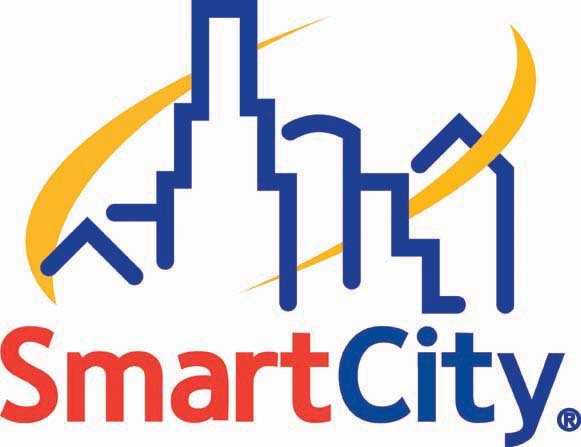 Smart City Networks
Phone: (303) 228-8056
Smart City Networks is the exclusive event technology provider for the Colorado Convention Center. We offer high-speed Internet, turnkey data networking services including local area networks, wide area networks and private networks using the latest technology. Smart City has deployed a wireless network throughout the center that offers internet access to exhibitors and attendees.
Order Online
Image Audiovisuals, Inc
Phone: (303) 228-8047
Image Audiovisuals - the Colorado Convention Center's onsite, preferred AV provider - is a full service AV production provider experienced in live, hybrid, and virtual events. You get a true single source solution from an award-winning production company!
"I highly recommend ImageAV if you want to work with a company that takes the time to understand your unique needs, works within budget constraints, and has the utmost commitment to quality production." – Wireless Infrastructure Association
Our services include:
Onsite equipment and staff
Creative AV production design
Project management oversight
Live event operation
Exhibitor services and support
Exclusive US distributor of Modular Backdrops
Proprietary Virtual Experience Platform e-Attend™, ready to use in hybrid and virtual environments
Live streaming and recording services
Familiarity with the CCC and union protocols
Browse our event gallery to see our past work and see what previous clients think of our services. We welcome to opportunity to partner on your upcoming event!
Order Now
Gift Shop
Phone: (303) 228-8077
Forgot something? Located in concourse A (between the 100 and 200 meeting room hallways), our gift shop carries everything you will ever need! From cell phone chargers, travel accessories, over the counter-medicine, a quick snack or drink, to Colorado branded gifts, you will be sure to find what you are looking for!
Looking for a special gift? The Gift Shop has Lawrence Argent's sculpture "I See What You Mean," also known as the famous "Blue Bear" statue for sale. Order your piece of Denver here.
Visit Gift Shop
Local FedEx Office Print & Ship Center
(303) 534-2198
The FedEx Office Print & Ship Center in Hyatt Regency Denver offers you everything you need to meet your convention exhibiting needs—from packing and shipping to signs, banners, office supplies, copying and printing services.

Do you need presentations, flyers, brochures or other marketing materials for your meeting or event? Submit your orders online and we'll have them waiting for you at Hyatt Regency Denver when you arrive.
APPROVED VENDORS
If you are currently planning an event here at the Colorado Convention Center, please reach out to your Event Manager for updated Approved Vendor information.
If you are a company looking for additional information on how to be part of the Colorado Convention Center's Approved Vendor List please e-mail vendorinfo@denverconvention.com or call (303) 228-8117.
Please note that in order to continue or to maintain approved vendor status with the Colorado Convention Center your company must meet a certain number of minimum requirements and provide certain requested documentation.
If you have any questions or concerns please contact our Finance Department at (303) 228-8117.