Order Internet
Online Ordering
Don't miss out! Connect with your attendees with Smart City Networks. Get connected today!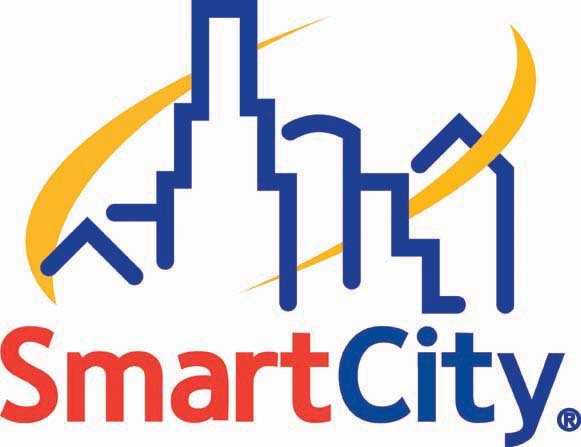 Smart City
Phone: (303) 228-8056
Smart City Networks is the exclusive event technology provider for the Colorado Convention Center. We offer high-speed Internet, turnkey data networking services including local area networks, wide area networks and private networks using the latest technology. Smart City has deployed a wireless network throughout the center that offers internet access to exhibitors and attendees.
Order Online