Welcome to America´s defining show for high-end jewelry, gemstones, minerals and fossils in the Fall season!
With over 250 top-notch exhibitors of high-end minerals and rare fossils Hardrock Summit is the global meeting place for the mineral and fossil communities as well as the leading trading platform for businesses and collectors in autumn.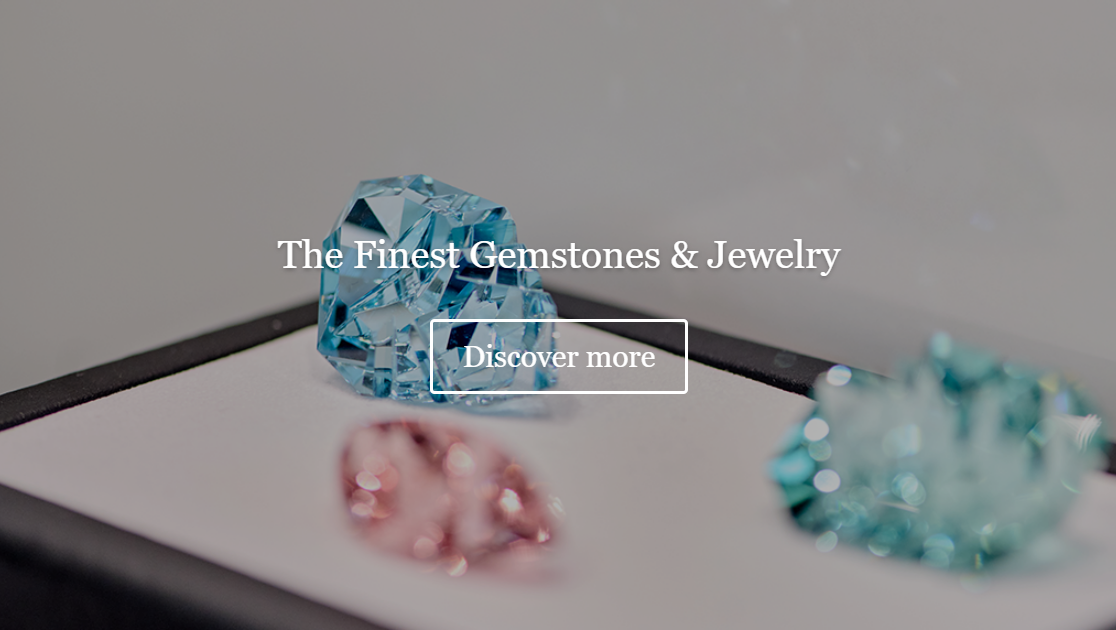 A perfect setting
Ideally located in the center of the US, Hardrock Summit offers the best in international travel connections as well as an attractive environment for business. As one of the most modern trade fair spaces in the world the Colorado Convention Center offers exhibitors and visitors the perfect environment to meet within short distances in a high-quality ambience.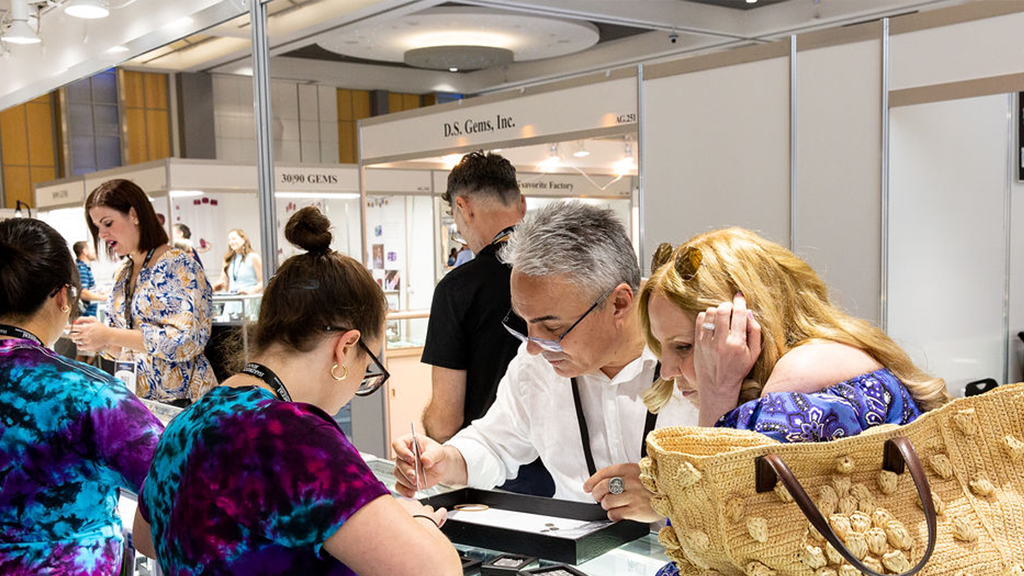 Taking place in mid-September, Hardrock Summit marks the ideal moment for all jewelry and gemstone professionals to get ready for the ever-important holiday season. Located in the heart of downtown Denver the fair is easily accessible by all standard means of transportation. Numerous service providers are available with accompanying offers for logistics, booth construction or marketing.
A first-class supporting program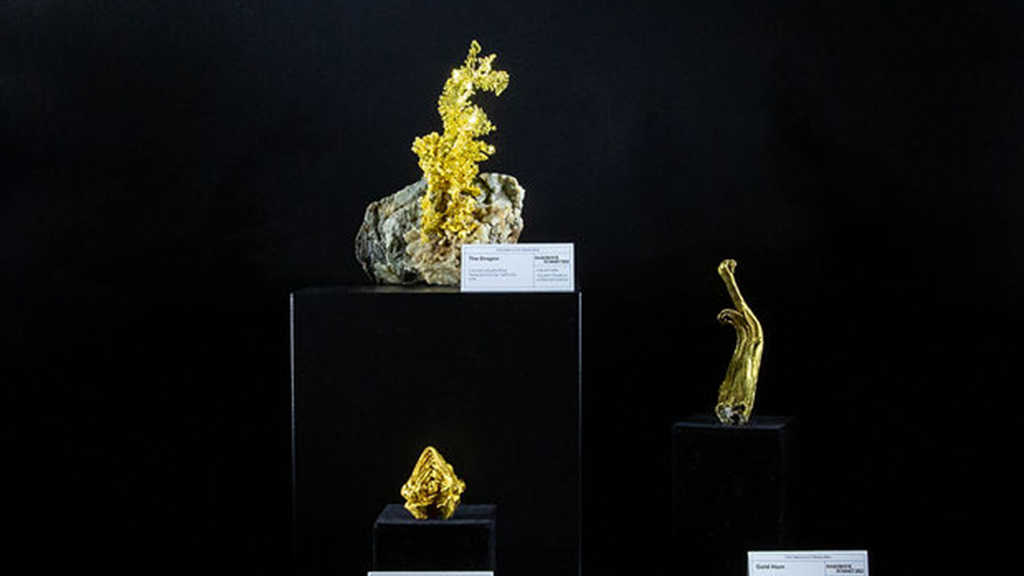 With natural treasures, artifacts and never-before seen specimens from museums and collectors around the world, the fair offers an unparalleled depth of visual impressions and knowledge.
An extensive program of panel talks brings additional value to your visit of Hardrock Summit.

Children under 12 years have free admission.
Attendees between the age of 14 to 18 years must be accompanied by an adult. Due to the nature of the displayed merchandise, visitors under 14 years of age will not be permitted access to Sparkle & Joy.